The list of priorities for shippers today is never-ending
They are constantly checking inventory, worrying about packing orders correctly, and getting the order out the door as fast as possible. All of this is done to achieve record delivery times and meet customer expectations. But in addition to the normal day-to-day in the warehouse, shippers have a new priority – sustainability.
Today, a business' commitment to adopting environmentally sustainable practices, including sustainable packaging, has become increasingly important to consumers.
A sustainable first impression counts
As we continue to transition from shelf to doorstep with a growing emphasis on sustainable practices, businesses must investigate all parts of the order fulfillment design to reduce their carbon footprint.
The first impression a consumer has of the company and its sustainability efforts is when they receive and unbox their order. How does yours measure up?
55% of global online consumers say they are willing to pay more for products and services provided by companies that are committed to positive social and environmental impact.
AUTOMATED PACKAGING = SUSTAINABLE PACKAGING
•Sustainable packaging = no plastics or void fill
•Efficient                   = less usage of corrugate
•Fit-to-size                 = cut and creased to fit the product(s)
•Save  money            = save costs & improve throughput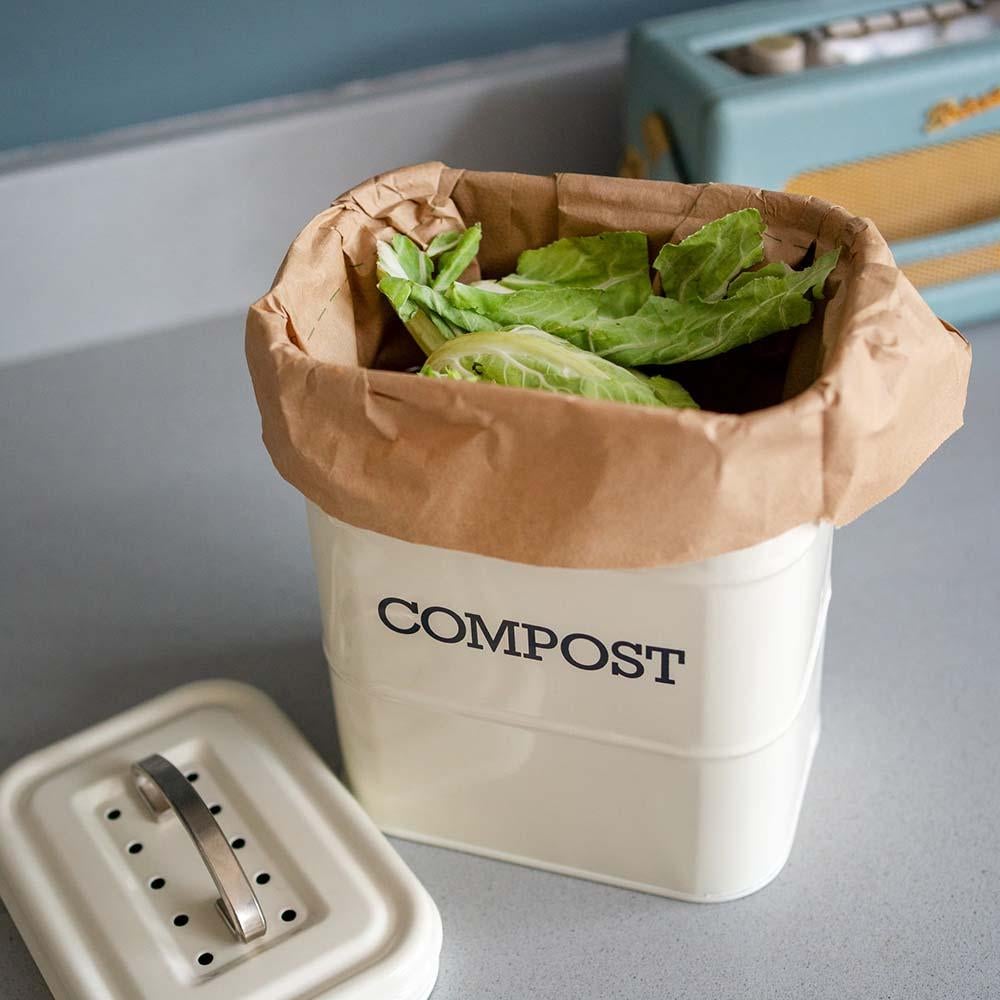 ---
Post time: Jan-21-2022