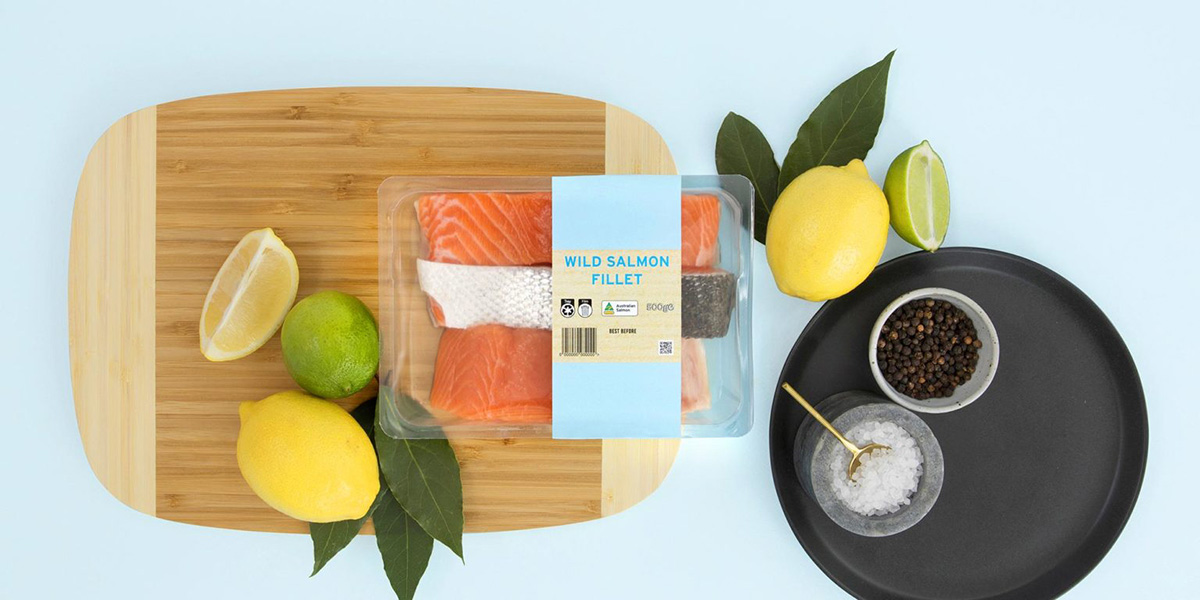 Next-gen digital presses and label printers broaden the scope of packaging applications, boost productivity, and offer sustainability advantages. The new equipment also provides better print quality, color control, and registration consistency — and all at a more affordable cost.
Digital printing — which offers production flexibility, packaging personalization, and fast time to market — is becoming even more attractive to brand owners and packaging converters, thanks to a variety of equipment improvements.
Manufacturers of digital inkjet models and toner-based digital presses are making strides for applications ranging from on-demand color label printing to full-color overprinting directly on cartons. More types of media can be printed with the latest digital presses, and digitally embellishing packaging with special effects is also possible.
At the operational level, advancements include the ability to integrate digital presses into traditional pressrooms, with a digital front-end controlling the different press technologies (analog and digital) and supporting integrated workflows. Connectivity to management information systems (MIS) and cloud-based overall equipment effectiveness (OEE) analytics are available for some presses, as well.
---
Post time: Dec-07-2021