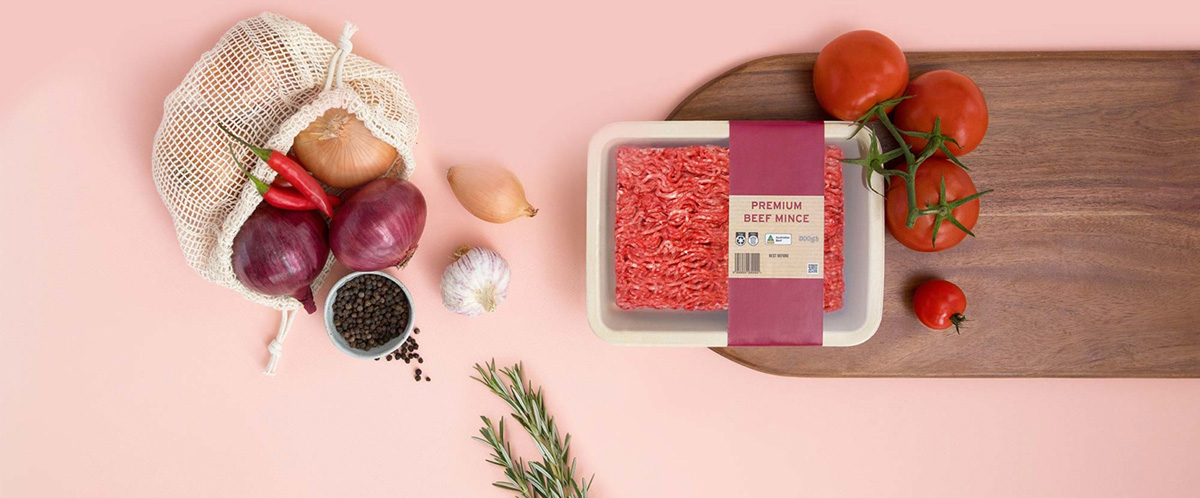 The humanisation of pets and health food trends have created an increased demand for wet pet foods. Renown for being an excellent source of hydration, wet pet food also provides enhanced nutrients for animals. Brand owners can take advantage of this rapidly growing segment by steering clear of well-known customer pain points when it comes to wet pet food packaging.
The global wet pet food market accounted for US$ 22,218.1 Mn in 2018 and is expected to grow at a CAGR of 5.7% during the forecast period 2019 - 2027.1 With a wide variety of material options including cans, stand-up pouches, foils, trays, films and combination packs, selecting packaging can significantly influence shelf appeal and build long-term brand loyalty.
RECLOSABLE FEATURES: TOP LIKE, BUT IS IT REALLY CLOSED?
Resealable packaging is loved among pet owners but not fully trusted. Wet pet food is often portioned, resulting in a strong consumer need for the packaging to be closed once opened. This rings especially true for cat owners since they prefer fresh servings versus food standing around for too long.
Consumers love the ease of zipper closures on pouches but habitually check multiple times to make sure it is completely closed to avoid leakages and spoiling. Reclosable features will play a prominent role in the wet pet food segment, as consumers prefer packaging that does not require extra tools like lids or clips.
SCENT-FREE STORAGE: CREATE POSITIVE BRAND MEMORIES
Brand equity is built along the entire customer journey and doesn't end at feeding time. The sense of smell is essential in developing a strong emotional connection with brands.2 While pets come running at the smell of wet food, pet owners can find these aromas to be a sensory overload.
It's important to consider how your wet pet food packaging performs when resealed and stored after opening. Will pet owners notice the odour in a cabinet or pantry? One of the biggest critiques of non-resealable packaging like cans and foil trays is the smell it creates in the recycling or rubbish bin.
KEEP IT TIDY: FEEDING TIME WITHOUT EXTRA TOOLS OR CLEAN UP
Our research revealed numerous unconscious consumer reactions to wet pet food packaging. A key takeaway from the study was that consumers don't like touching or coming into contact with pet food. While many wet pet food packages require multiple tools for serving and storage, pouches offer a simpler alternative.
Easy-opening stand-up pouches are popular among households with children since everyone can then help feed the family pet. However, both children and adults alike, are deterred by the food residue left behind. Based on this research.
References
(1) Wet Pet Food Market to 2027 - Global Analysis and Forecasts By Product; Packaging Type; Distribution Channel Report.
(2) Lindstrom, M. (2005). Broad sensory branding. Journal of Product & Brand Management, 14(2), 84–87.
---
Post time: Dec-07-2021